A NAV implementation or upgrade should always start with using the system out-of-the-box, especially if there are years of customization. Some initial training or orientation will be required, but this is augmented by free e-courses on CustomerSource and many YouTube videos on NAV. Once users are trained on the new system, and they've tried to do their jobs without any modifications, then the actual GAP between vanilla and the user's needs can be determined.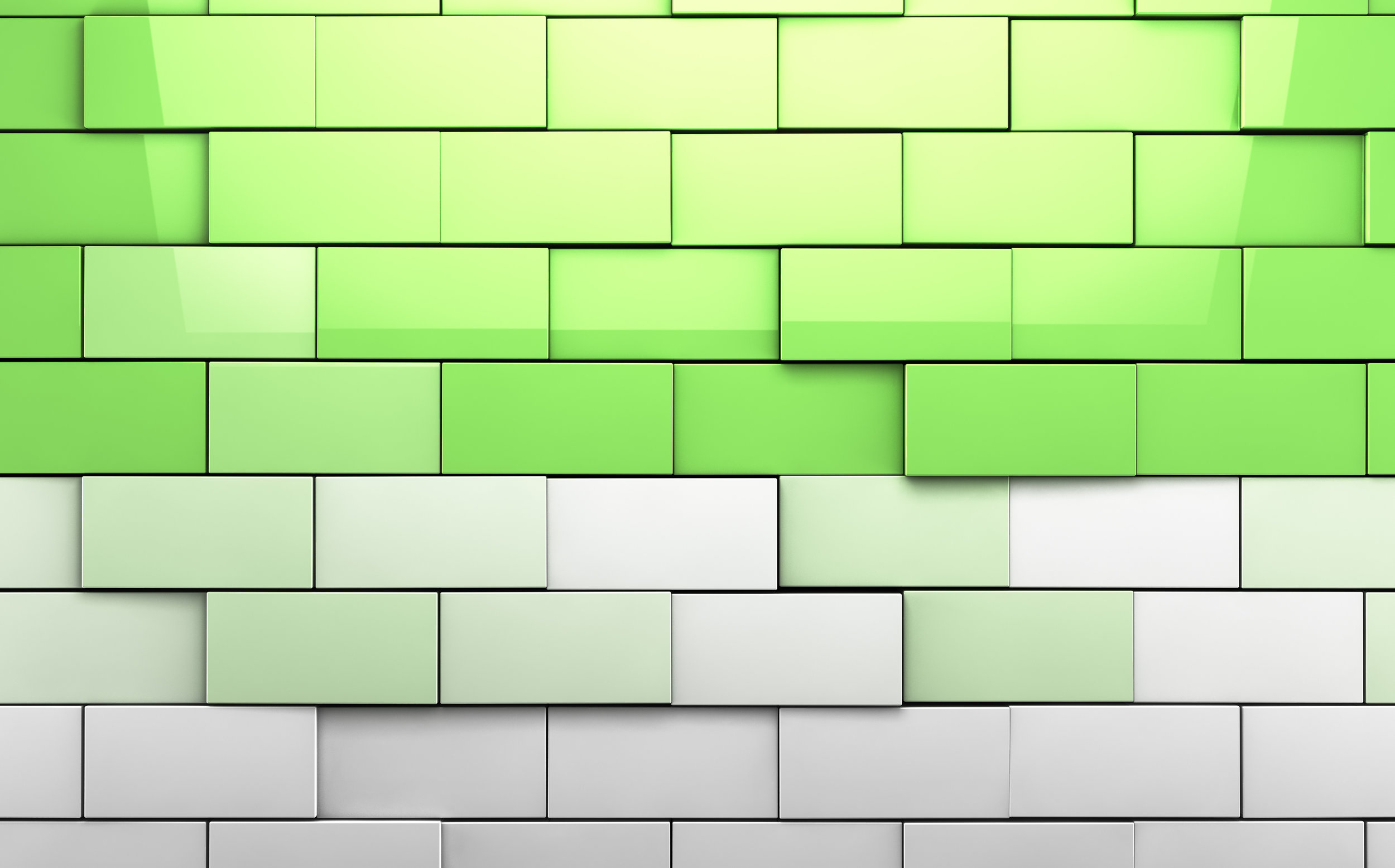 As a fully certified Microsoft Dynamics NAV partner, Wildcreek can provide Full NAV License maintenance and updates. In addition, WCC also resells:
• NAV e-Shop
• NAV Jet Reports
• Zeta Docs
• Datahaven
• Advanced Warehousing
• EDI
• Credit Card Processing
• Advanced Forecasting and Procurement
• NAV Upgrades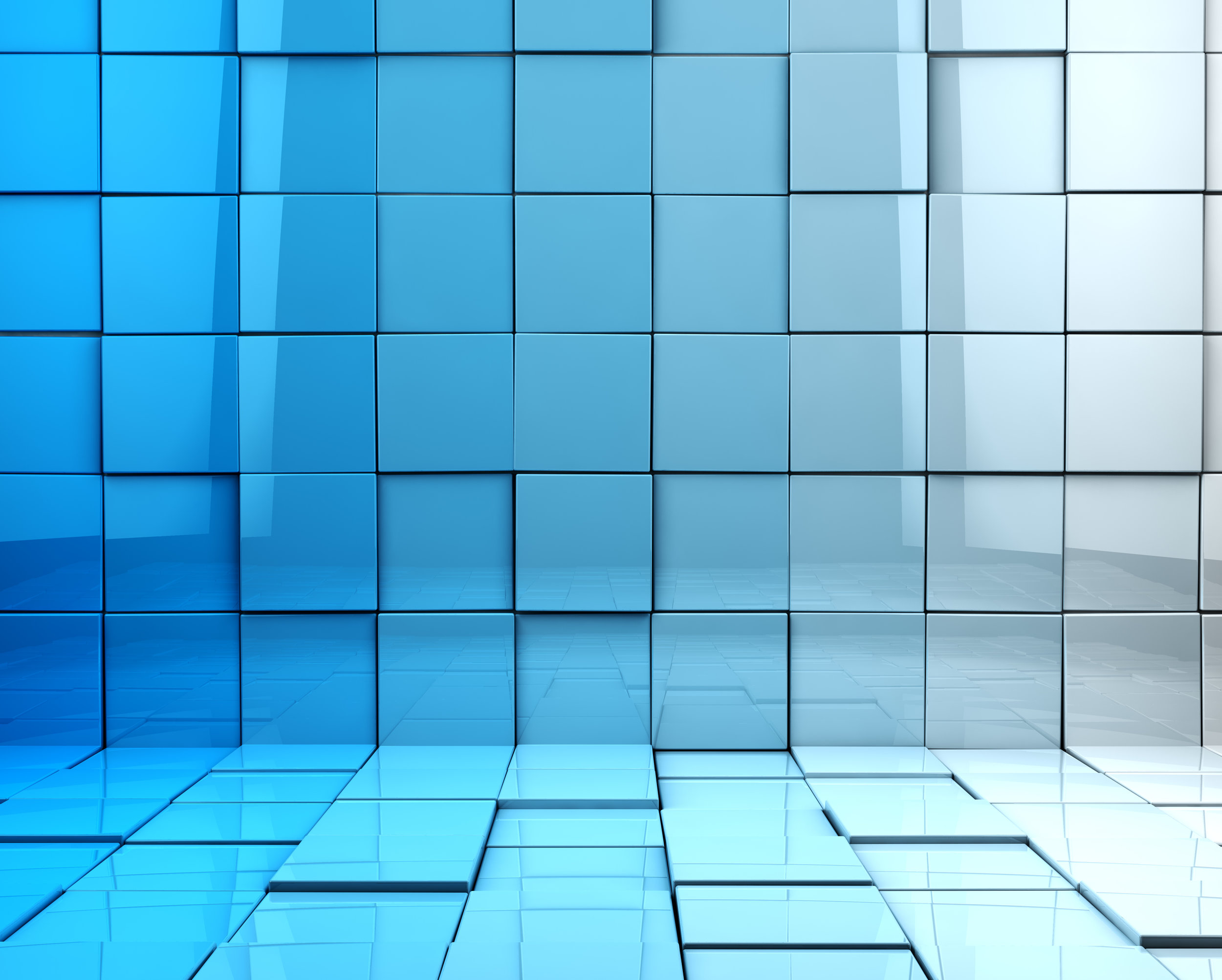 WCC provides support 24/7 upon request and has resources throughout the Unites States, Europe and Asia. After implementation, we've got your back.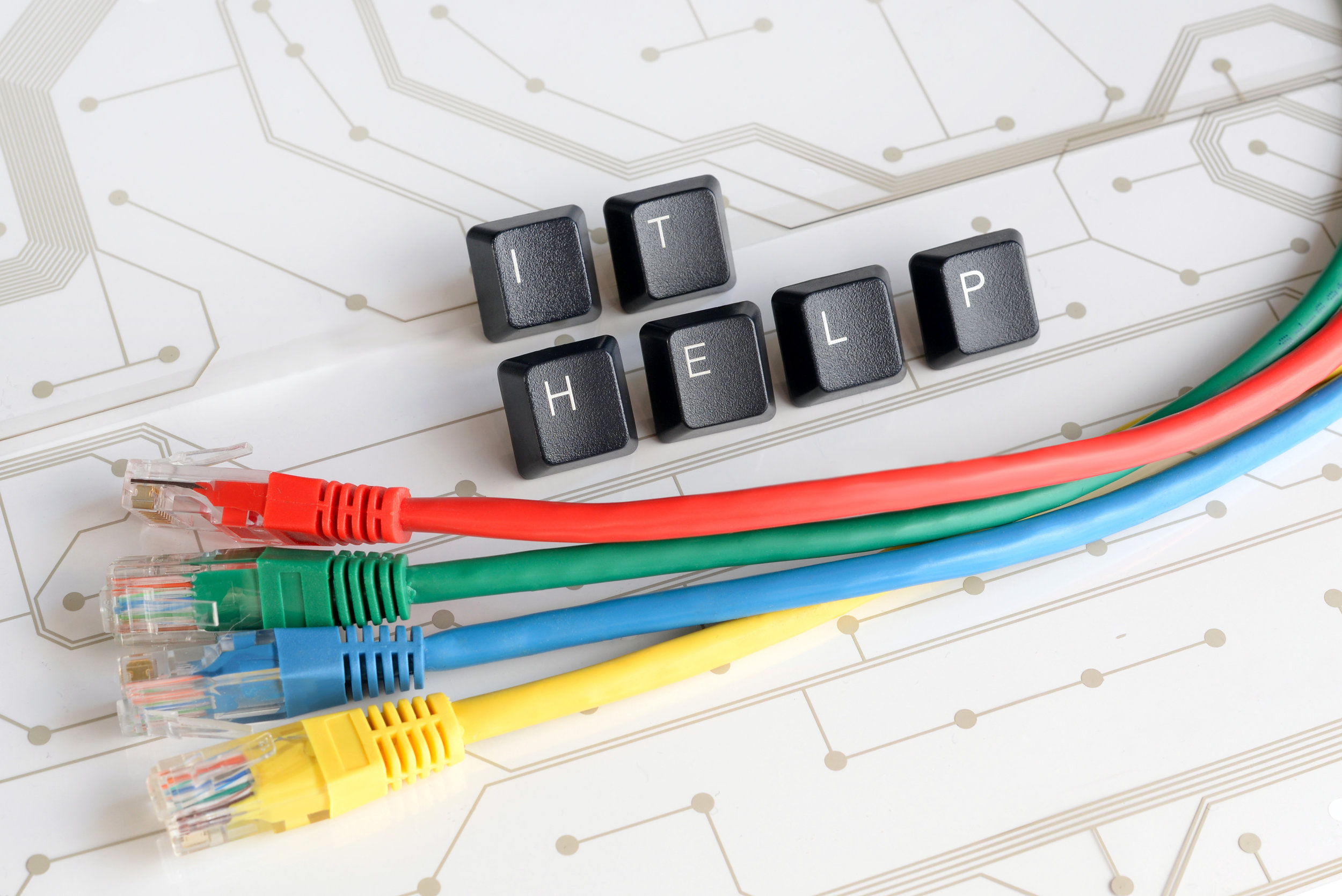 Wildcreek's IT Services are supported by experts with over twenty years experience in managed IT services and support with an additional focus and expertise in Microsoft Dynamics products. Our experts have assisted in design, implementation and support of Dynamics IT infrastructure for many Fortune 100 and mid-size companies.